Our Story
Like all great things, we started small. We took a few like-minds with a shared vision—and ran with it. Today, we've grown into something big.
Our Mission
It's easy to do great work when you believe in what you do. That's why we're committed to our customers , every day.
We do more than deliver great service—we get results! We are refurbishing the property. New exciting things to come!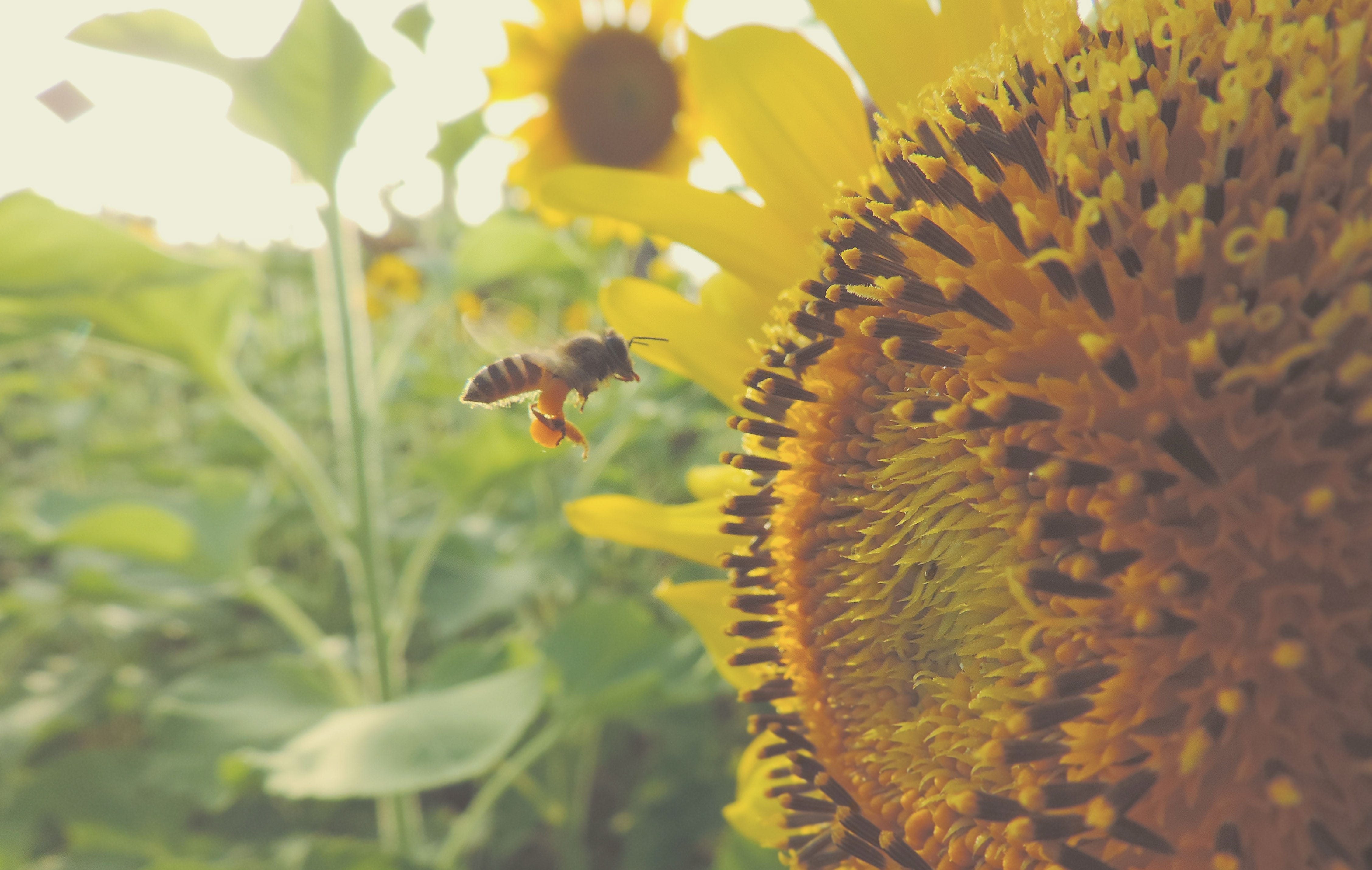 Events
Don't miss out—mark these dates in your calendar!